Are you ready to take the next step in your giving journey? With our helpful fundraising tools it's never been easier to make a significant impact.
Using our self-service Donor Portal, not only can you view and manage your contributions, but also create and manage personal fundraisers! Whether it's your birthday, a corporate fundraising initiative, or a personal challenge to see how much you can make an impact, you can create a peer-to-peer fundraiser that will help us to further our mission.
Check out our top fundraisers to the right, and use the search function to find an already existing one!
Getting started with creating a fundraiser is very easy. Clicking the "Start your Fundraiser" button on this page will open a pop up, where you'll enter certain information about the fundraiser.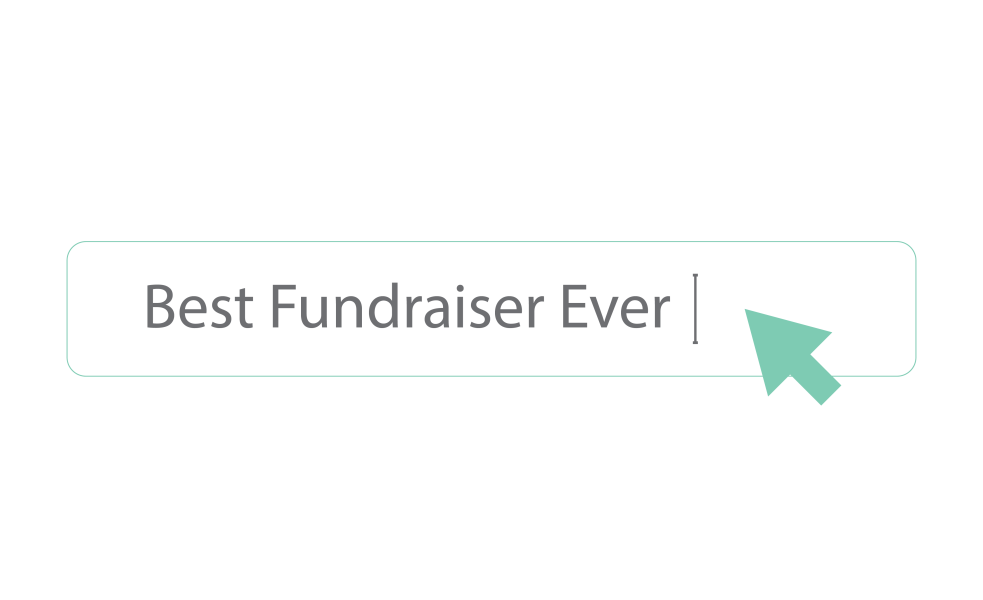 Display Name
The display name is what you'll want the fundraiser's name to be called. This is shown to donors, and can be a name or nickname, an occasion, an event being commemorated, or anything you'd like.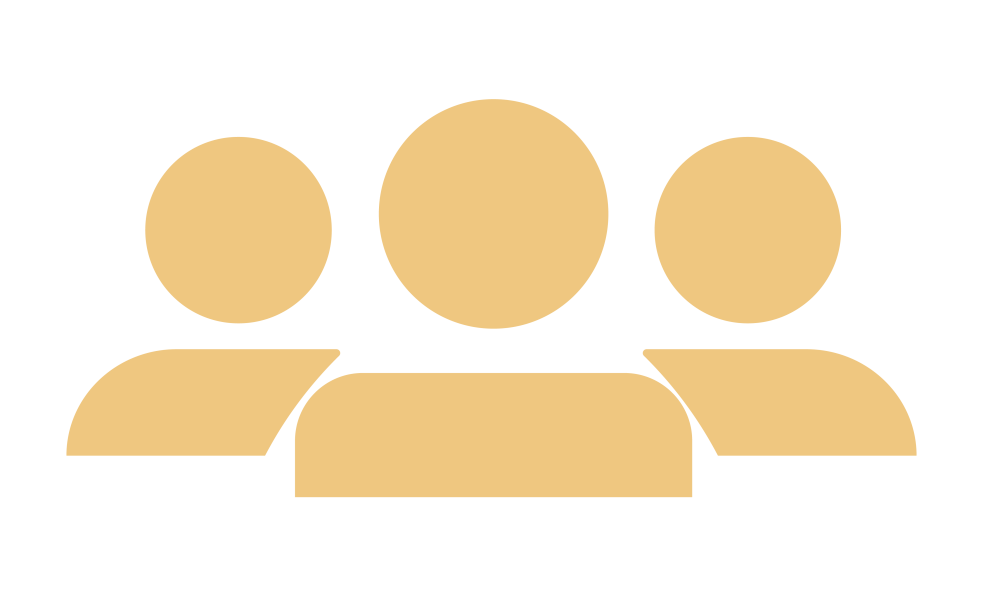 Fundraiser Photo
This will be shown next to your fundraiser's goal meter. Pick a photograph that can represent your fundraiser, or use one of yourself so that your friends and family can easily find your fundraiser to contribute to!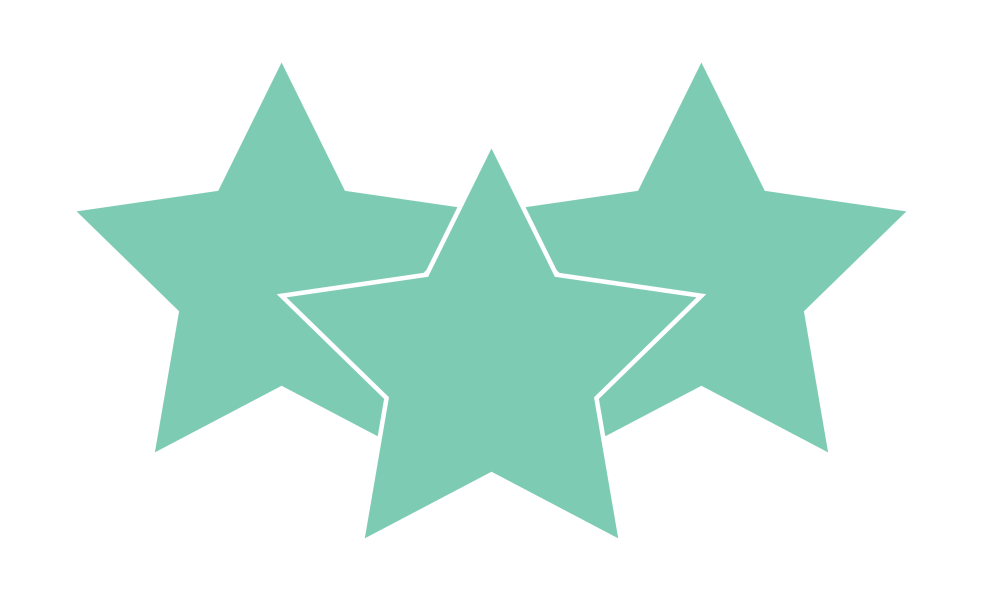 Designation
You can set a specific designation for where the funds your team raises will go to benefit. The default designation for your fundraiser is set to Aging True's "Area of Greatest Need", but you can select from one of our programs if you so choose.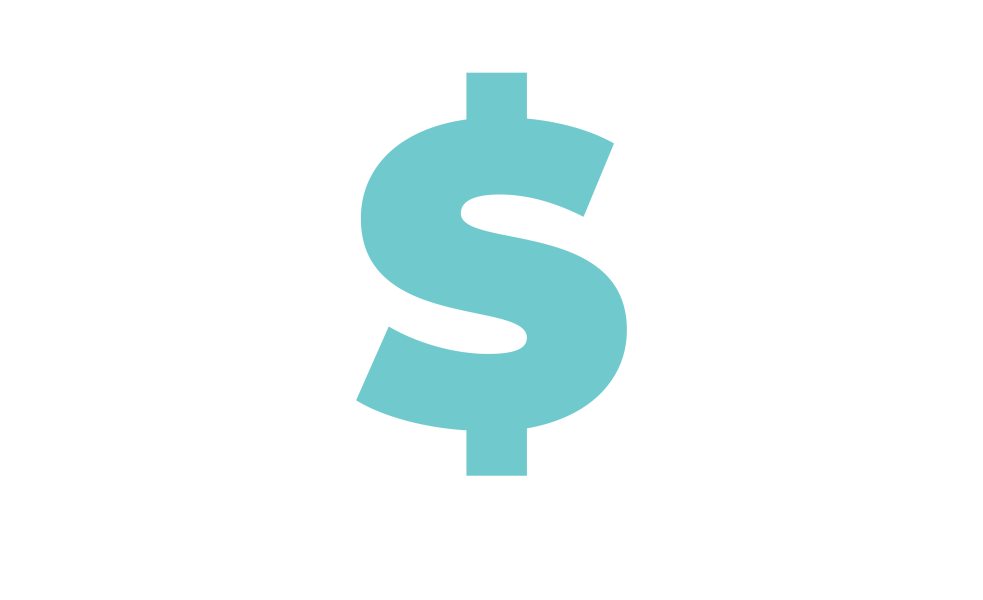 Fundraising Goal
Here you can set your fundraising goal that you wish for your team to raise. Through a designation, you can identify a specific area that you wish for the funds to contribute to. Common designations are the Area of Greatest Need or our Nutrition Programs.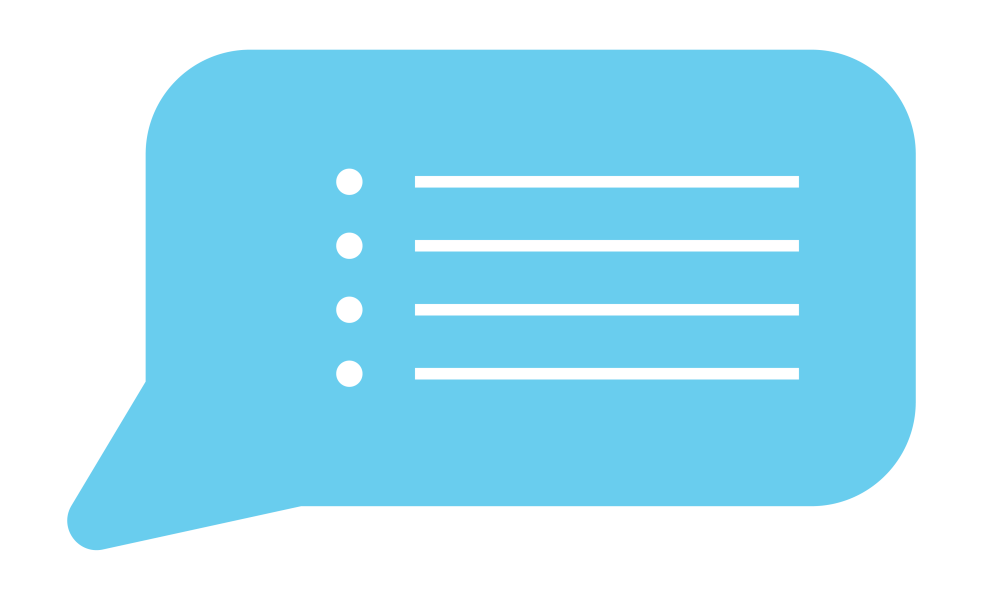 Your Message
This portion of the fundraiser is to set a message that is shown to donors while giving to your fundraiser, and also serves as the default text on your fundraisers "share" buttons. Use this to encourage people to participate!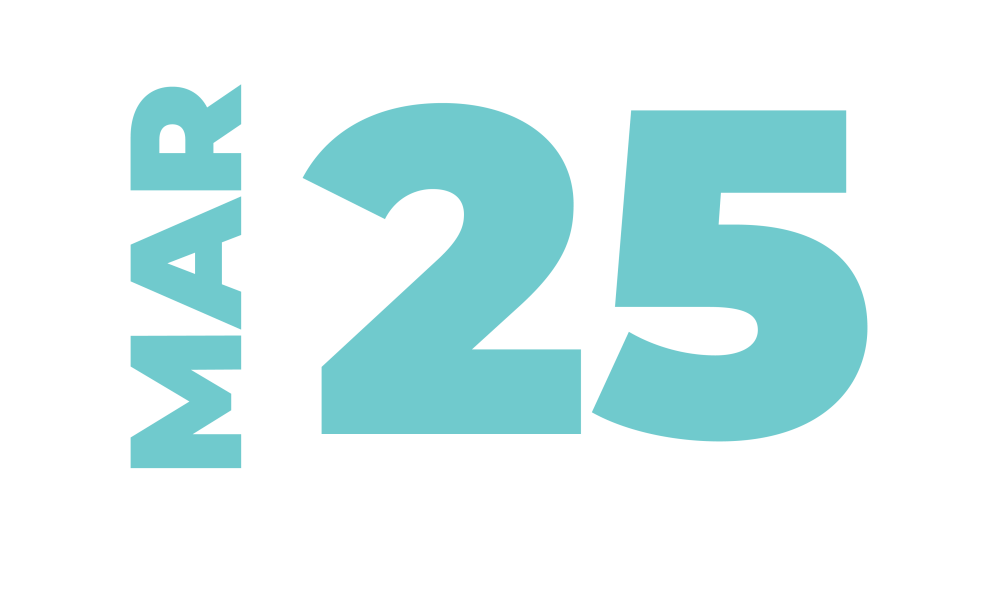 Goal Date
This is the date that you want to reach your fundraising goal by. Don't worry – even if you don't hit your goal by this date, donors will still have an opportunity to contribute!
Fantastic! Click the button below to start your fundraising journey. If you have any questions along the way, don't hesitate to reach out to our Development Department at [email protected] or (904) 807-1307.