Today, Aging True is one of Northeast Florida's largest non-profit providers of senior services and a leader in enabling home-based senior independence.
Since 1962, Aging True — operating as Cathedral Foundation of Jacksonville Inc. and subsequently in partnership with Urban Jacksonville Inc. — has designed and administered programs to help seniors in Northeast Florida maintain independence and age gracefully.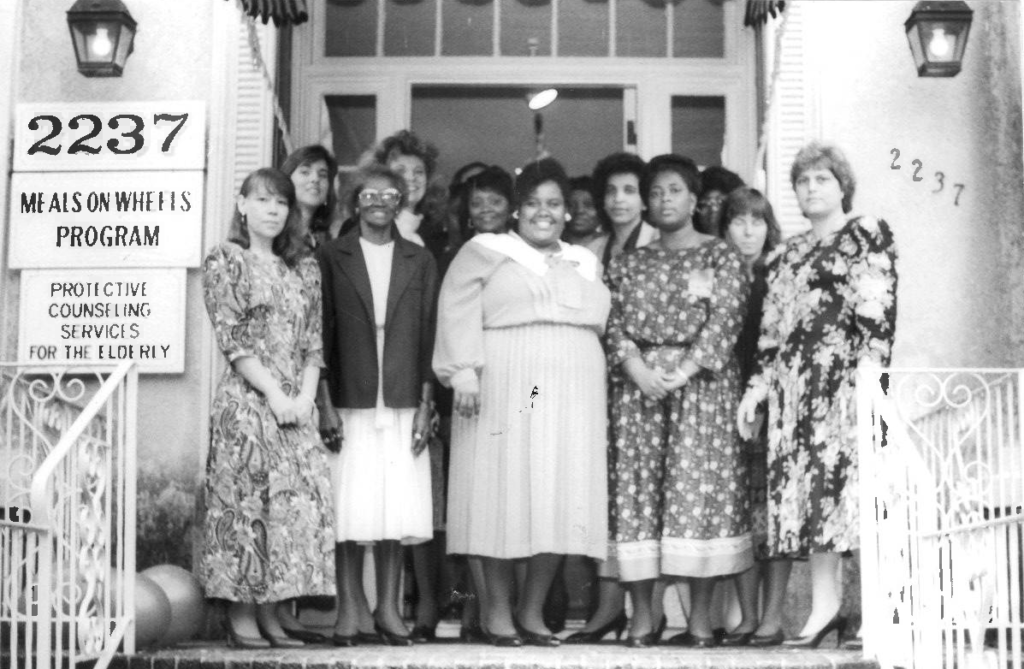 Cathedral Foundation of Jacksonville was established by a group of St. John's Episcopal Cathedral parishioners who were concerned about the health and welfare of the elderly in Jacksonville. Their grassroots initiative expanded in 1974 to include Urban Jacksonville as a focused community service division dedicated to the needs of seniors.
Throughout the years, the organization has expanded to meet the needs of the community: