Executive Leadership Team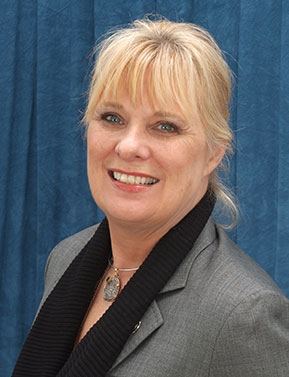 Teresa K. Barton

CEO
Teresa Barton has served in leadership positions with Aging True for nearly 30 years, and as its CEO since 2007. She serves as board member and past president of the Florida Association of Service Providers, is a board member of Florida Council on Aging, and is a member, former board member and past-president of the Florida State Guardianship Association. Teresa also is past-president of the Community Care for the Elderly Coalition of Florida. In addition to helping care for seniors in the community, Teresa is certified as a registered guardian by the National Guardian Foundation. Teresa earned her MBA from Jacksonville University.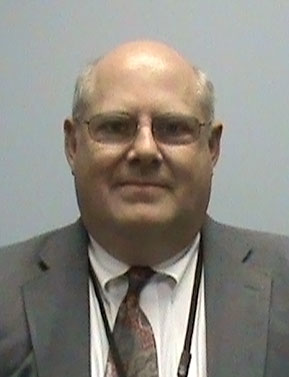 Lee Wilson

CHIEF FINANCIAL OFFICER
Lee Wilson joined Aging True in January 2016 and formally assumed the role of agency CFO when Mike Ware retired in June 2016. Previously in his career, Lee held long-term positions as the CFO of Family Support Services of North Florida, and Controller/Accounting Administrator of First Baptist Church of Jacksonville. His background includes significant experience in governmental and not-for-profit auditing and accounting. Lee earned his MBA from UNF in 1985, and is a Certified Public Accountant in Florida since 1991.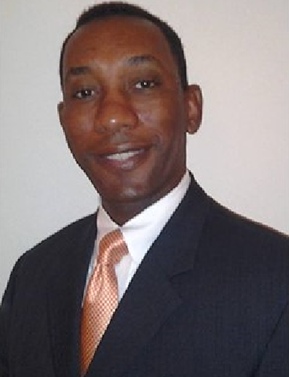 Samuel Hall
CHIEF OPERATIONS OFFICER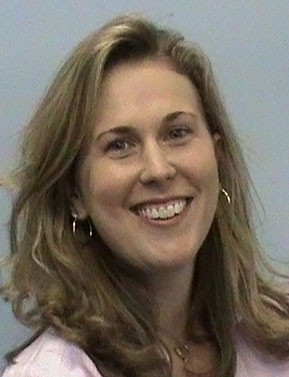 Nicole Egan
DIRECTOR OF CARE SERVICES
Christopher Mahon
DIRECTOR OF DEVELOPMENT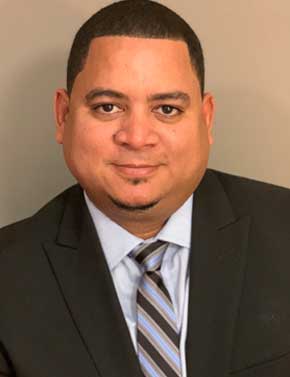 Claudio Ventura, LCSW
DIRECTOR OF MENTAL WELLNESS
Chuck Bulick
DIRECTOR OF NUTRITION PROGRAMS
Adam Johnson
DIRECTOR OF HUMAN RESOURCES
Linda Stone
EXECUTIVE ASSISTANT TO TERESA K. BARTON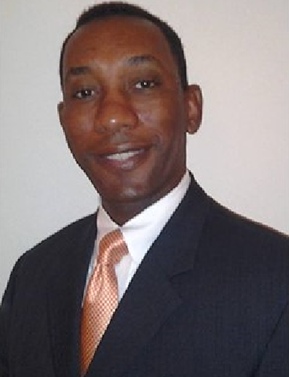 Samuel Hall
CHIEF OPERATING OFFICER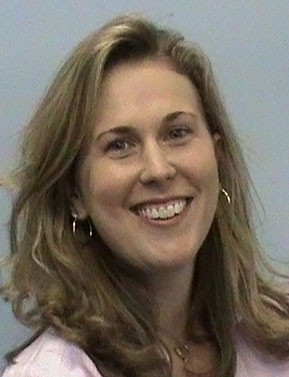 Nicole Egan
DIRECTOR OF CARE SERVICES
Adam Johnson
DIRECTOR OF HUMAN RESOURCES
Christopher Mahon
DIRECTOR OF DEVELOPMENT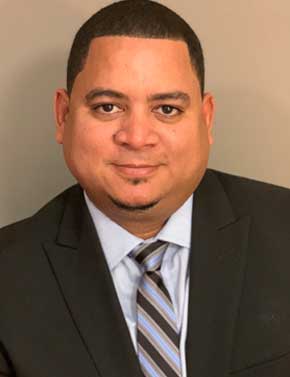 Claudio Ventura, LCSW
DIRECTOR OF MENTAL WELLNESS
Chuck Bulick
DIRECTOR OF NUTRITION PROGRAMS
Linda Stone
EXECUTIVE ASSISTANT TO TERESA K. BARTON