GivingTuesday was created in 2012 as a simple idea: a day that encourages people to do good. Over the past 9 years, this idea has grown into a year-round global movement that inspires hundreds of millions of people to give, collaborate, and celebrate generosity.
Aging True is participating in GivingTuesday today, the global day of unity and giving. As you know, our organization serves with the mission of providing essential and innovative services and care for individuals, families and communities throughout Northeast Florida to prepare for and support graceful aging.
But we can't do this without you!
Nearly 60 Years of Service
Aging True is a non-profit, charitable organization enabling home-based senior independence in Northeast Florida. We have served hundreds of thousands of seniors, their families and the community since 1962. Through the services our professionals developed and administer, we provide seniors with the care and assistance they need to live independently. Our health, nutritional and home care programs are designed specifically to serve and educate the frail, elderly and disabled and their caregivers in our region.
Our dedicated focus on the needs of seniors is steadfast, and as the number of seniors in need continues to grow, our programs and services become even more vital.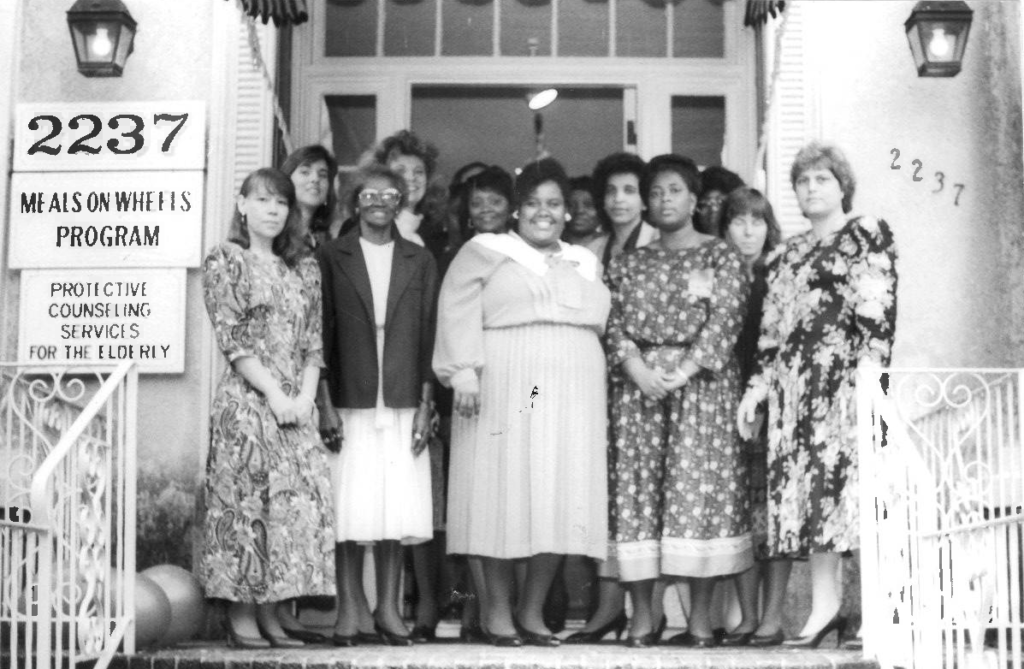 There are nearly 4.5 million adults aged 65 and older living in Florida. Seniors are one of the fastest growing populations in the United States.
Those who are interested in joining Aging True's #GivingTuesday initiative can visit our donation page by clicking the button below. No gift is too small to make an impact!

Not only do we need your support, we need your help to spread the word. Please tell your friends and family why you believe in our work and encourage them to support us too! There are other ways to get involved as well – check out our volunteering and career opportunities!