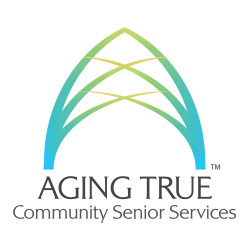 Suggestions for Aging True
Have a suggestion for our agency or one of our programs? Please fill out the form below! We will typically respond in 1 – 2 business days. We appreciate your feedback!
Alternatively, you can call our customer service line at (904) 807 – 1203 during normal business hours.