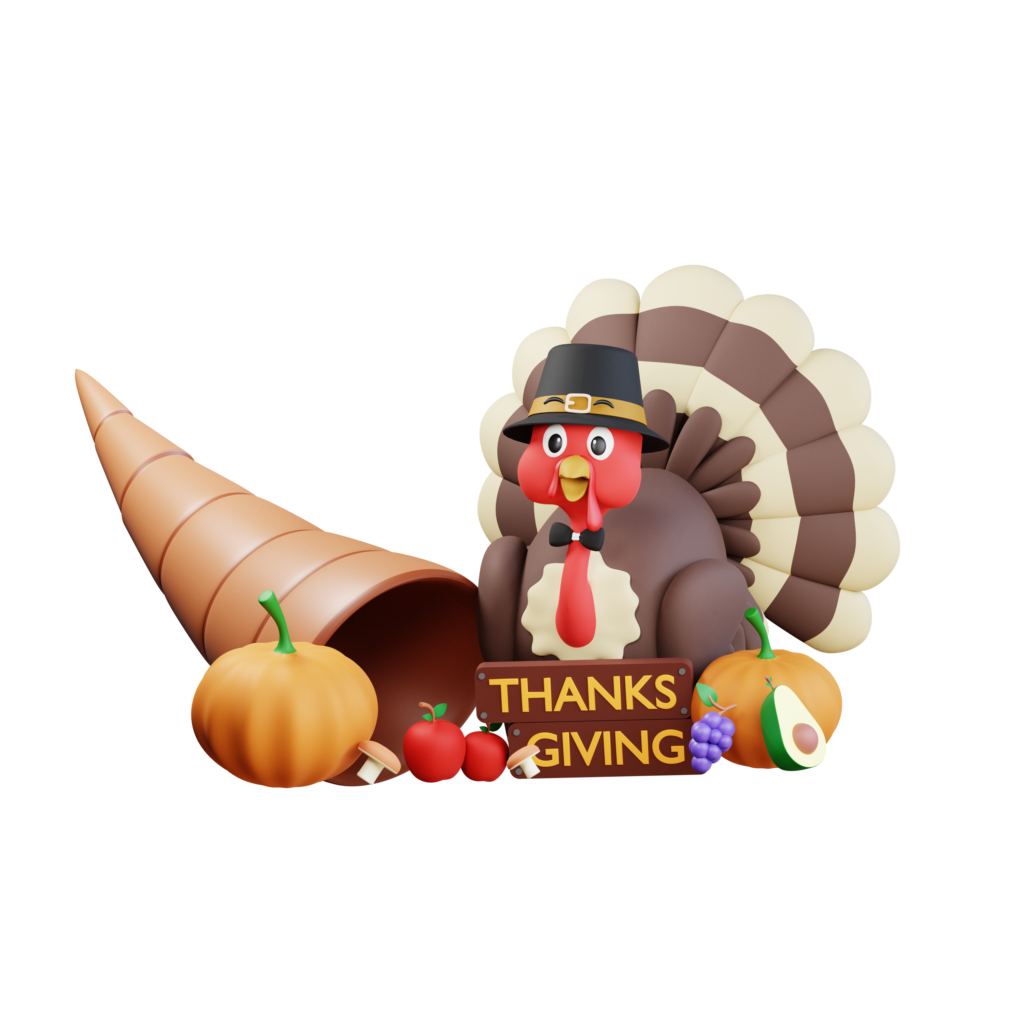 A very warm thank you to our partners at Ascension St. Vincent's and zTrip for making this very special event possible!
Aging True Community Senior Services is a 501c3 nonprofit organization that provides essential and innovative services and care for individuals, families and communities throughout Northeast Florida to prepare for and support graceful aging. For over 60 years, Aging True has been a proud champion of positive aging – building inclusive communities by delivering more choices and resources for seniors to thrive. Our Healthcare, Homecare, Nutrition, Senior Recreation and Independent Senior Living solutions provide Northeast Florida's senior population with access to an array of services that can be tailored to suit each individual's specific needs.
Believing that capacity is enhanced through collaboration, Aging True participates in a network of corporate, civic and community partnerships and are honored to work with hundreds of dedicated volunteers. Through our efforts, we are able to serve more than 6,000 seniors every single year –  a number that continues to grow.
If you'd like to make an unrestricted financial gift that will benefit Aging True's greatest areas of need, please visit click the button below. We hope you and all your loved ones have a wonderful Thanksgiving!