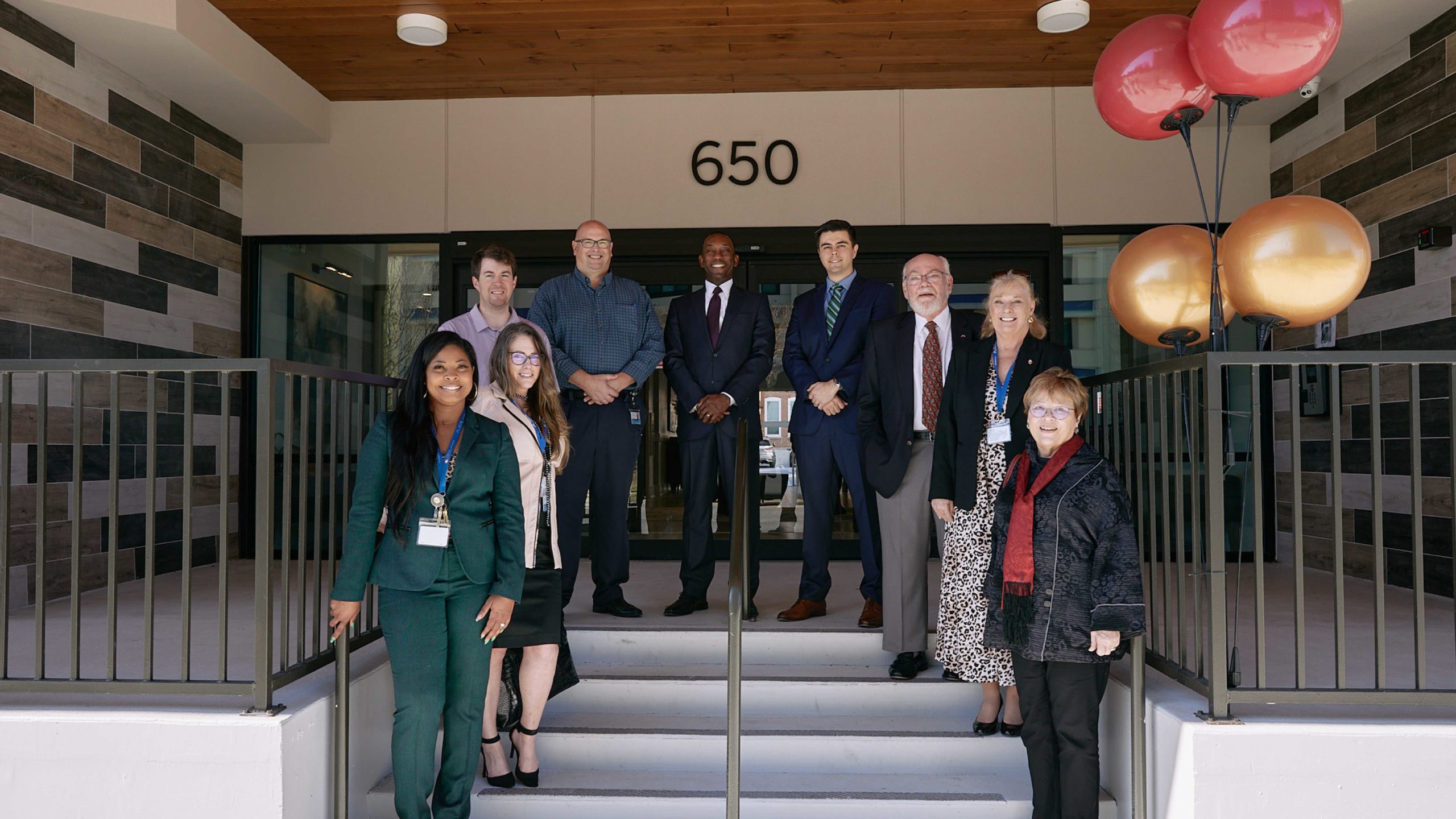 Join us in Making a Difference.
Thanks to our supporters, Aging True leads the way for Northeast Florida's seniors to age comfortably and in-place. We are committed to being the proud champions of positive aging – building inclusive communities by delivering more choices and resources for our seniors to thrive.
Gifts to Aging True enable us to transform seniors lives in Northeast Florida. Donations of any size can have a direct and immediate positive impact on at-risk seniors. One-time donations are a great way to show support and make an immediate difference in the community.
Become a sustainer of Aging True by setting up automatic, recurring donations through our donation portal. Choose to donate monthly, quarterly, or annually at a dollar amount that is convenient to you. We will process your recurring donation on the date you have specified or the next business day and send you a receipt.
Aging True Community Senior Services, the DBA of the Cathedral Foundation of Jacksonville, Inc. and Urban Jacksonville, Inc., is a 501(c)3 nonprofit and your gift will qualify as a charitable deduction for federal income tax purposes.
Aging True Donor Management Portal
Managing your online donations to Aging True has never been easier! With our donor portal, you can find access to all of your online gifts to Aging True, view and modify your recurring donation schedules, manage your fundraisers, and download receipts! Click the button below to access the portal.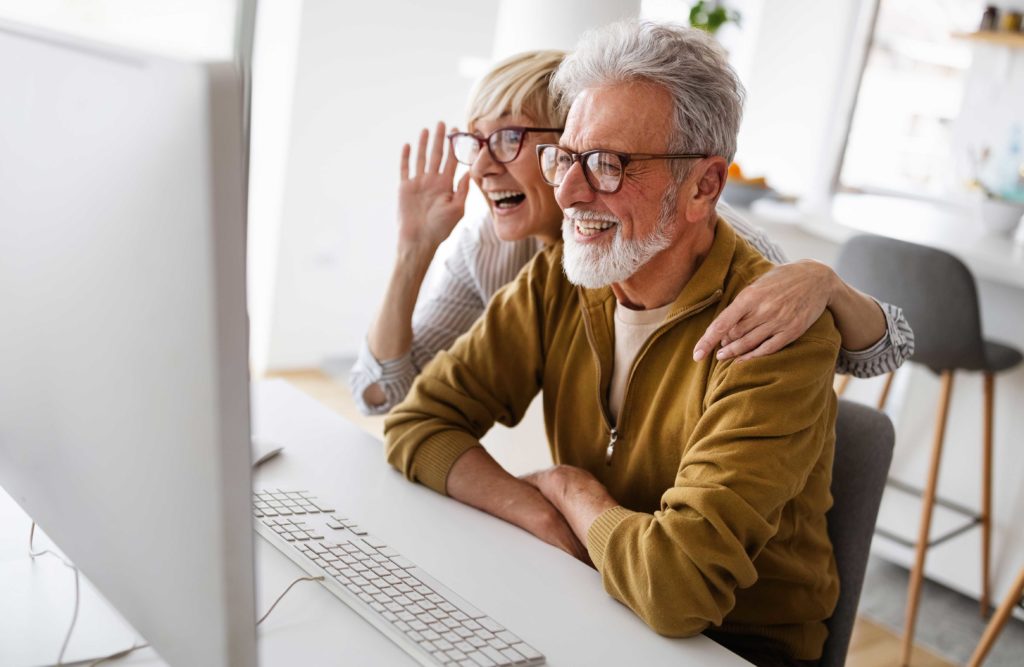 Outside of an online recurring or one-time gift, there are other ways in which you can contribute to Aging True's mission! Below you'll find additional ways to show your support. If you have any questions about making a gift, please contact our Development Department at (904) 807-1307 or email us at [email protected].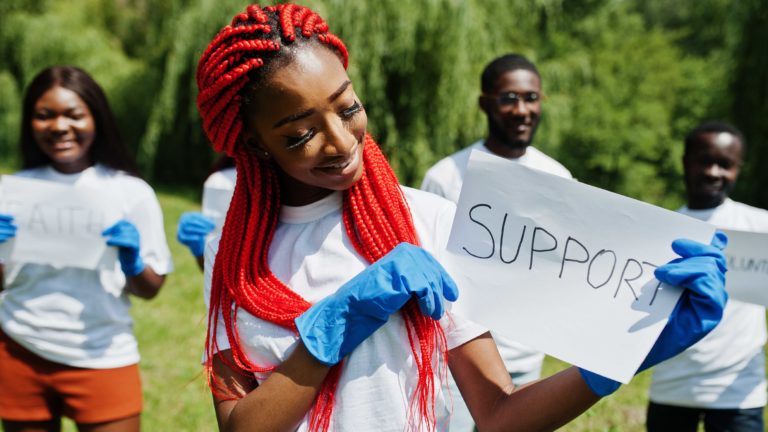 You can raise funds through others to help support Aging True's Mission! Whether a birthday fundraiser, special campaign or something else, Aging True's fundraising platform makes it easy to get started today.​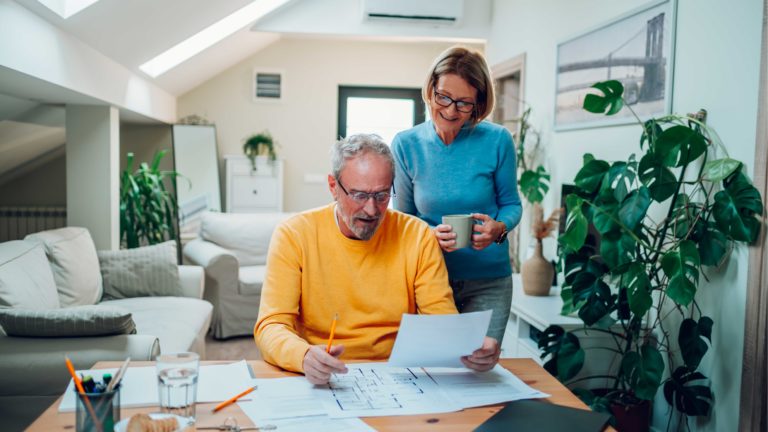 A planned gift is a gift deferred – a way of expressing your wishes now about how your resources are to be used later. A planned gift is an opportunity to benefit Aging True for years to come.​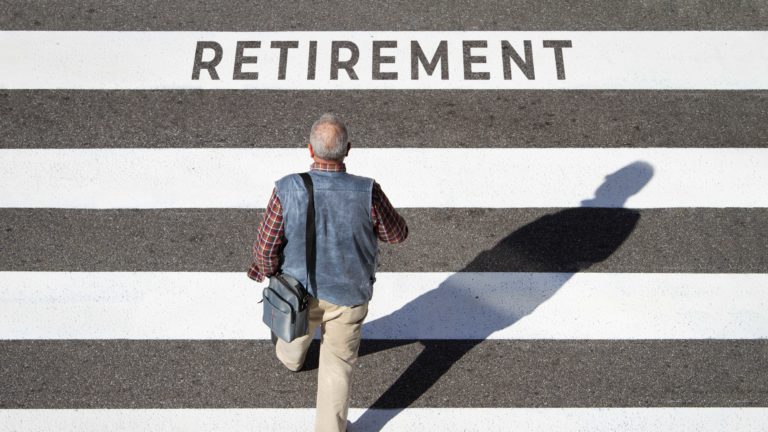 Once you reach retirement, you will need to withdraw money from your employer sponsored retirement plan(s). This is a great opportunity to begin or grow your philanthropic giving through Required Minimum Distribution giving.​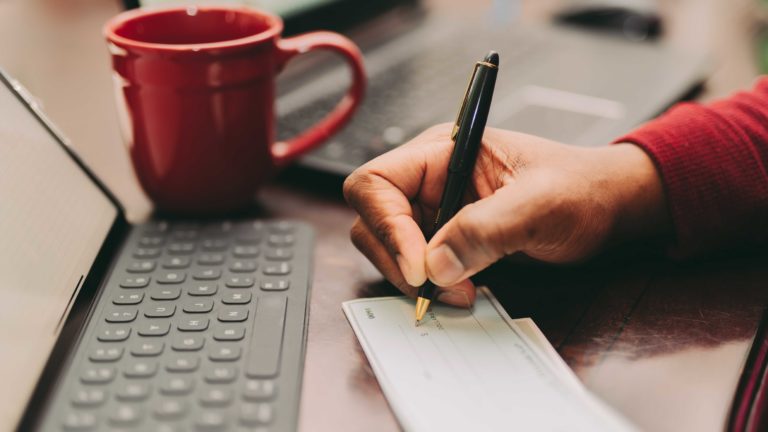 You can mail in a financial contribution to our main office. We can accept checks, money orders, or cash gifts. Donations via check will be applied to the Organization's Greatest Need unless otherwise designated.
Our dedicated volunteers are vital partners in the services we provide. They interact with, serve and learn from the amazing seniors who live in and helped to build our community.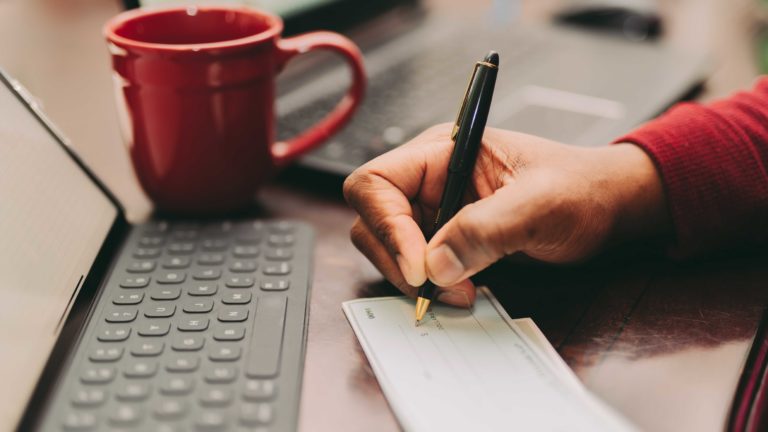 Aging True doesn't traditionally accept in-kind donations of physical items (food items, medical equipment, etc.). For any questions or to inquire about a special partnership, please direct inquiries to 904-807-1307.